Our Mission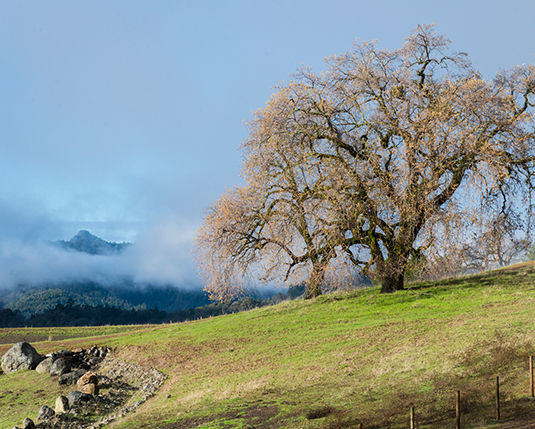 The Golden Pig is more than fine cuisine. It's about sharing good times with friends and family at a casual gathering place, with sophisticated charm inspired by old-town history. It's about a sense of community. It's about people. And working with farmers, ranchers, gardeners, brewers and winemakers to provide an authentic small-town, local dining experience with recipes to SIP and SAVOR, leaving each guest feeling better than when they entered.
Our restaurant is FARM DRIVEN, and was founded on the belief that food produced on healthy soil, with clean water, lots of sunshine and minimal intervention will keep you healthy.
By investing in the land and the farmer, we're creating a culture that strengthens goodwill among local businesses, and not only delivers fine food to each of our customers, but serves as an educational source that inspires dialogue about the sustainable food movement, seasonality, and stewardship.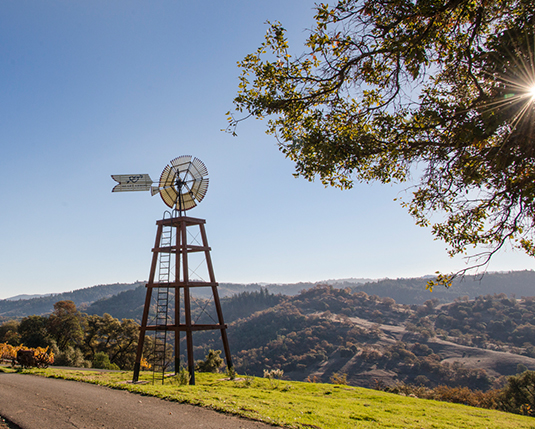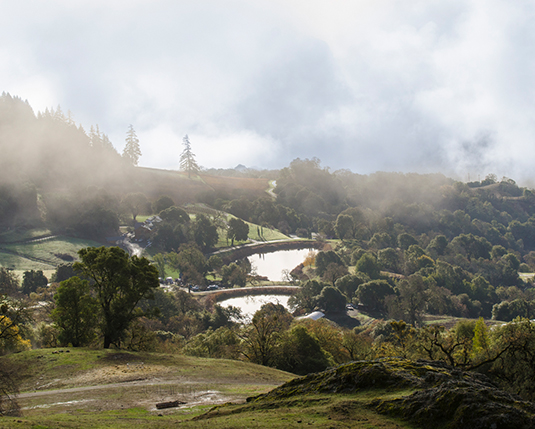 SIP & SAVOR at The Golden Pig isn't just a name. It's a frame of mind – a philosophy where people, animals and the environment come before profits. Because it feels good to cook with honest ingredients. And it feels even better knowing we're nurturing a sustainable food culture for future generations.